THE #1 AI JINGLE GENERATOR
The AI JINGLEMAKER enables you to create DJ drops, Station IDs, radio sweepers, podcast intros and other jingles in a few seconds.

You can pick an intro FX, a background sound, an outro FX, create your voiceover with the power of AI and let the JINGLEMAKER magically generate your jingle or sweeper in the blink of an eye!

You can download both the final jingles and the raw voiceovers.
IT SOUNDS COOL, LET'S TRY!
✅ 10 seconds to generate a jingle.
✅ 30 Voices, 100+ Sound FX, Unlimited variations.
✅ No subscription. Zero Learning Curve. Instant creation.

Fast, Cheap, Easy. Create your jingle now!
🧔 I love it, it does exactly what it says on the tin. I've been looking for something like this for a long time. I'm a radio presenter and I've been using it for my show. It's great for creating jingles and intros. I'm very happy with the app.
Paul, London - UK
👩‍ It's so easy to use and the results are amazing. I've been using it for my podcast for a few weeks.
Patricia, Miami - USA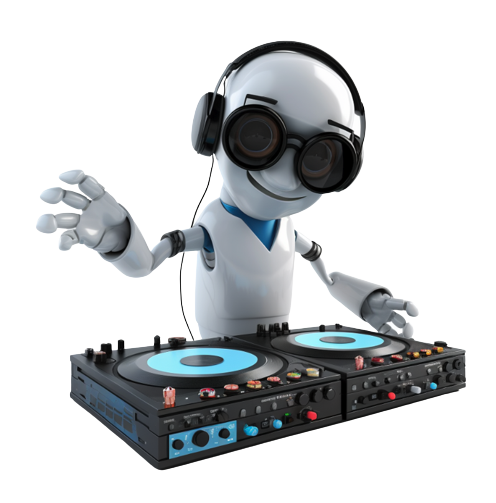 Produce any type of jingle or sweeper, in a snap!
BRAND NEW 👉 PROMO MAKER
Create longer promos (up to 30 seconds), leveraging the power of generative AI. We help you write your script, record it and even illustrate it with an AI image, in less than 30 seconds!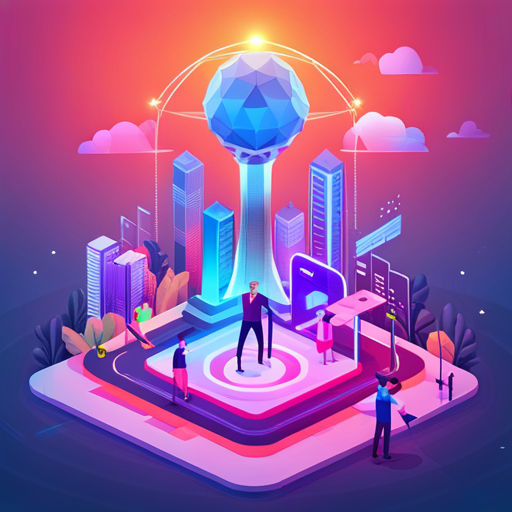 Frequently Asked Questions
How long does it take to get the jingle?
It only takes a few seconds!
How much does it cost to generate a jingle?
You don't pay for jingle generation. You only pay for the custom AI voiceover generation ($20 for 20 credits with extra discounts on quantities. NO SUBSCRIPTION.). You can generate an infinity of jingles per voiceover. So let's say that you generate 10 jingles per AI voiceover, that's 10 cents per jingle. 50 jingles per AI voiceover? That's 2 cents per jingle!
Is the payment secure?
Yes, we're using Stripe to process your payment.
Can I create multiple jingles?
Of course, you can. You can create as many jingles as you want with your AI voiceovers. You only pay for the voiceover generations ($1 per recording + additional discounts).
Can I use the jingle for my radio show or my podcast?
Yes of course! Or for any other media activity. Be creative!
How many different voices do you have?
We offer more than 30 stunning voices, male & female, young, mature, dynamic, romantic, deep and playful.
How many different sound effects do you offer for the intros, backgrounds and outros?
We've curated 100+ sound effects and will add new suggestions on a weekly basis.
What is the format of the voiceovers and jingles?
Voiceovers and jingles are generated in MP3 format. You can download both your voiceovers and your jingles.